Give Away & Give Back Program!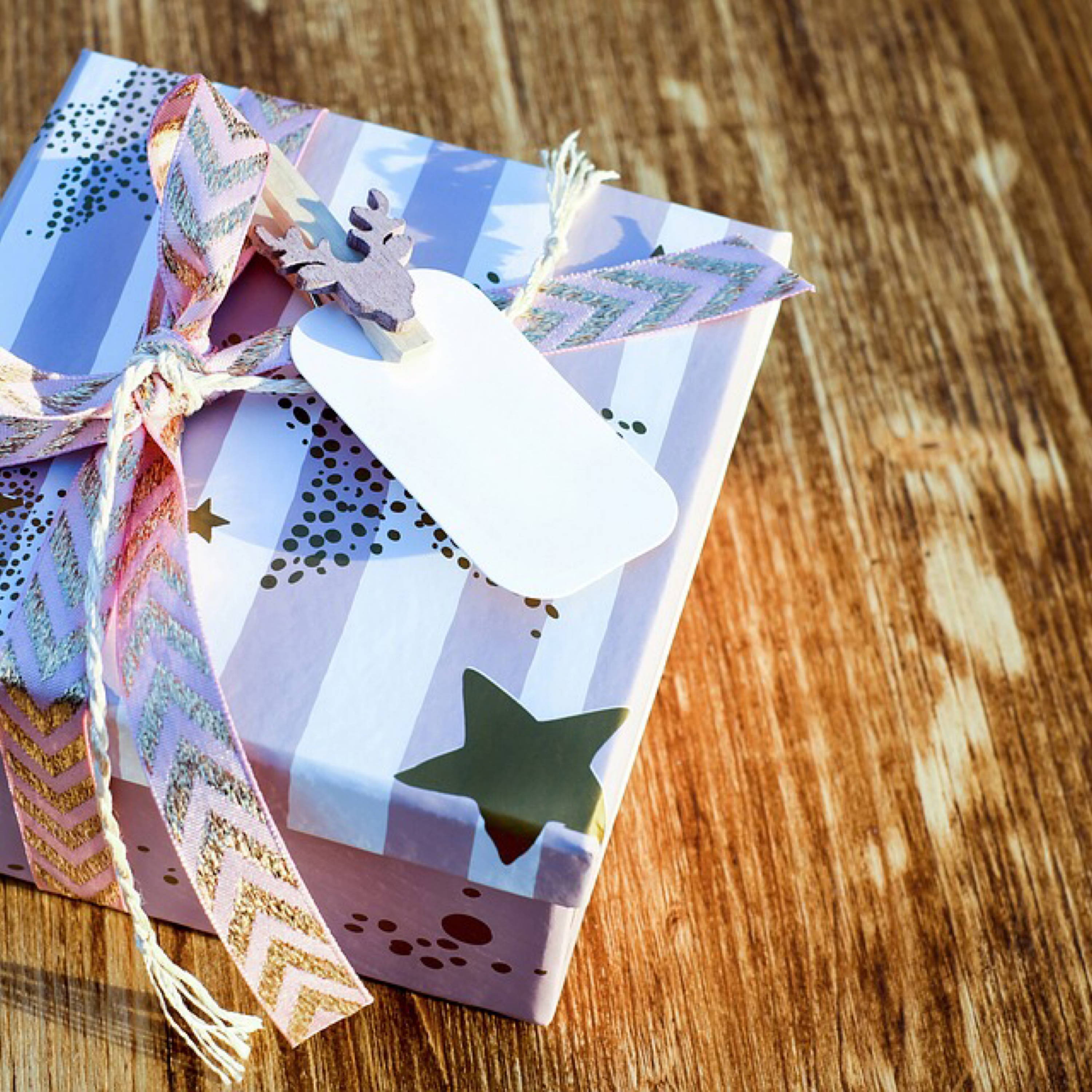 We are so proud to be announcing our give away give back program! Launching it on October 1st, is of great sentiment to us as we enter the season of gratitude and celebrations.
It was important to us to design a program that actually benefit the recipient, and encourage people to promote self-love, and help via nomination to uplift others. We are sooooo happy to have found a solution that is allowing us to be doing that and allowing the freedom to choose the prizes being earned to ensure they are of actual service to each individual.
Being that the program is designed to uplift, and encourage hope and support within the community we ask that even if someone is going through the deepest darkest of times we respect that persons privacy and not publish it all over the internet. In the nomination process we would like to keep it short and sweet- but positive and upliftings as well. Be sure to include a prize suggestion for yourself as well.
For example:
" I would like to nominate Jane Doe @janedoe because she is a strong woman, working her hardest to juggle all that life can throw at her, and I think she could benefit from receiving a smudging bundle because she could use some help in cleansing and releasing on a routine basis to encourage and support her high vibes and clear mind.
Should I win the prize I would appreciate a chakra set, I am currently working to ensure they are balanced and aligned at all times."
"I would like to nominate John Doe @johndoe because he is taking many steps to better himself and the lives that he touches. I think he would best benefit from a selenite charging plate, to ensure his favourite crystal tools are cleansed and charged on the regular! In conversing with John I believe we both could benefit from the same prize, as it was my discussion with him that lead me to the insight that we both could use cleansing and charging our crystals frequently."
"I nominate Sally Sweetgrass @sallysweetgrass for a house clearing kit, she just moved into a new home and she could really use a deep cleanse of her new space. I would love a house cleansing kit myself as well as it's been a while since I smudged my space properly and I would like to release any stagnant energies."
We will be announcing the winner on the last day of every month, and reopening a new contest on the 1st of every month.

You are able to choose from our abundant and growing lists of products and tools, higher-self readings and blockage clearings, rune readings, and anything product related you can find posted on our facebook and instagram pages. There is no catch! We will even ship any tangible item to you for FREE!
1. Follow Us on Instagram:
@dinsmoreoriginals
2. Like Us on Facebook & Share The Post:
https://www.facebook.com/dinsmoreoriginals

3. Enter by nominating someone by tagging, them in the post, and include a little blurb with the reason you nominated them and what you think they would benefit from receiving. As well as what you would benefit in receiving.
4. Be Sure to Comment On The Original Months Give Back Post, and you and them will be entered in the giveback contest. THIS WILL BE THE ONLY WAY TO TRACK ENTRIES- LOOK for the post that looks similar to the one shown below posted on the 1st of the month: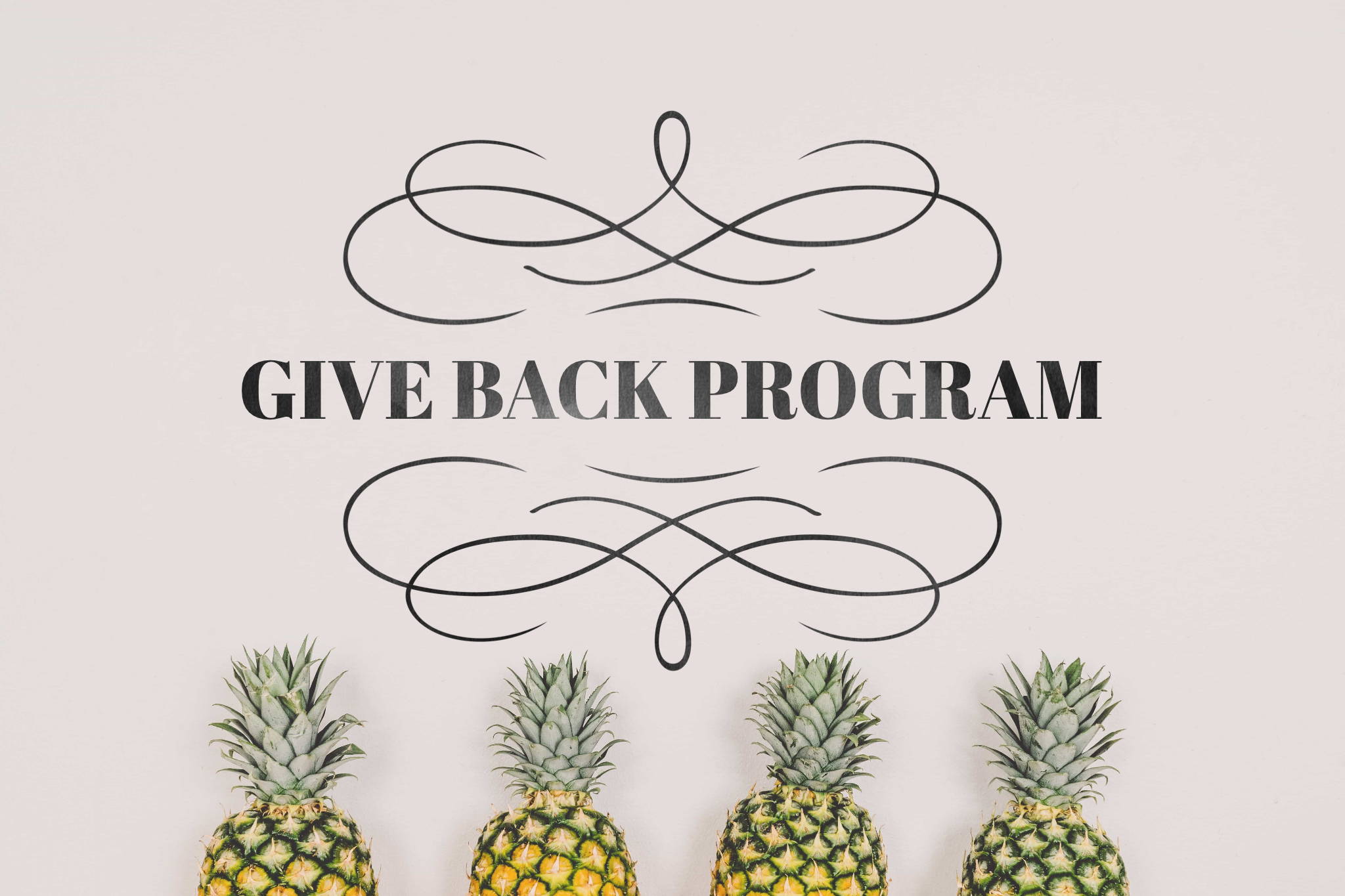 why Launch A Program Like This?
The WHY is easy for me. I originally started my business's because I LOVE helping people. It was my mission and vision for myself and business to ensure that all people feel supported within their journey in anyway I can possibly help them. I love being able to provide tools and guidance to people who are working to become their best and truest selves. I have pulled myself from many dark places, but the time I needed the most support was as I was facing a marriage failure, feeling like a failure as a Mom, and just feeling like a complete failure as a human being. Upon utilizing tools, tips, and tricks to turn my entire life around, I had a deep need to share and help others. I cannot think of a better way to do so than to encourage people to lift one and other up, and be able to gift someone a tool, or guidance to help them along their journey.
Gratitude Is The Gateway, And I Couldn't Be More Thankful For Each And Everyone Of You!